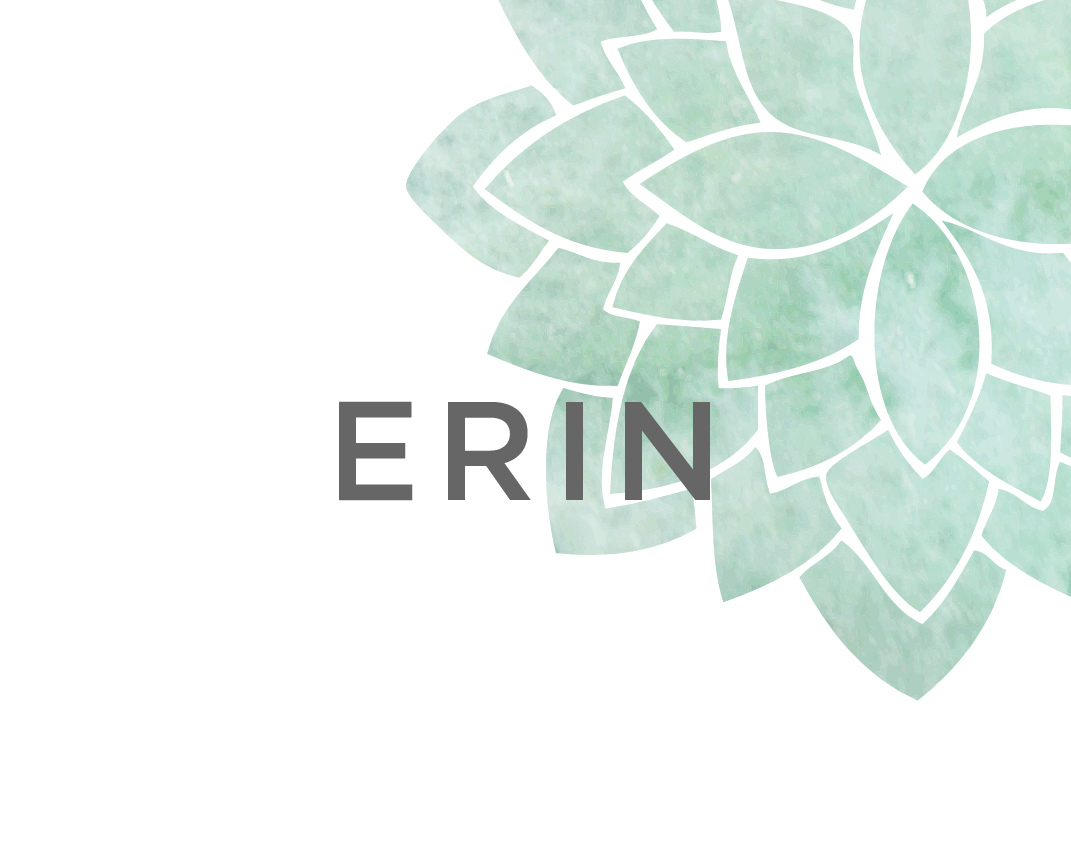 Erin is the owner of Back to Your Best. She has been a massage therapist for over 20 years, and is a graduate of the Pittsburgh School of Massage Therapy. Erin specializes in myofascial release, neuromuscular therapy, and cupping therapy. Although Erin is no longer accepting new clients, she feels she has hired the most amazing massage therapists to join her business.
Aileen has background in personal training, so she loves to incorporate stretches for enhanced relaxation and range of motion. She specializes in pregnancy massage and Aromatouch, using DoTerra essential oils to help enhance your experience. She looks forward to helping other moms feel pampered during their pregnancy!
Kim graduated from Career Training Academy in 2003. She specializes in deep tissue, headaches, neck, shoulder and hip pain. Kim especially enjoys hot stone massages, silicone cupping, and performing stretching techniques to help relieve pain and stiffness. She has been loving Back to Your Best since May 2016 and is grateful for all of the wonderful people she works with!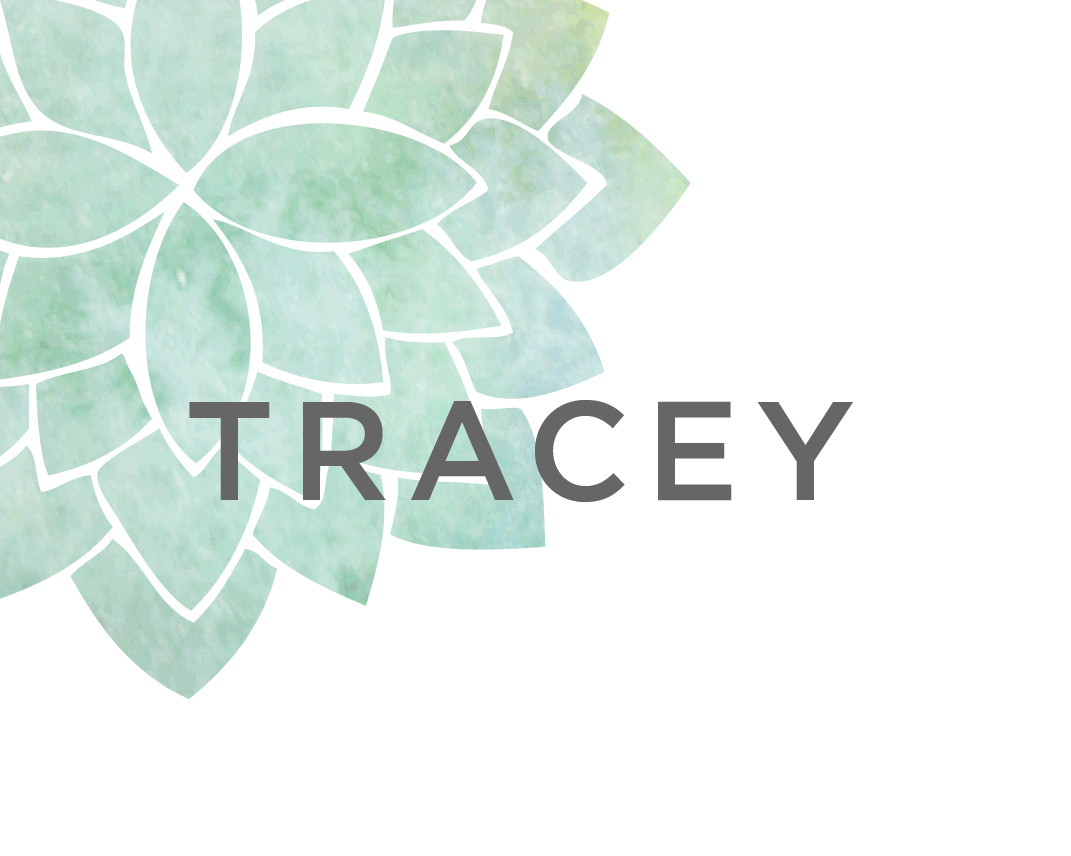 By combining all of her skills, Tracey helps her clients relieve pain through caring, custom massage. She believes that paying attention to how you move your body is key to stop recurring pain and she likes to educate her clients about body movement habits. Tracey graduated from the Pittsburgh School of Massage Therapy in 2013 and obtained her license the same year. In her free time she loves to dance.
Patty attended the Great Pittsburgh School of Massage Therapy and graduated as a massage therapist, entering her retirement career! She specializes in Neuro Release Therapy, a method that uses vibration to reset the nerves that make muscles tight. Whereas Traditional Trigger Point Therapy may be very painful, you'll find NRT to be relaxing and calming.